Choosing the Best Accountant For Your Business
Once you've decided it's time to hire an accountant, the next step is to choose which accountant to hire.
It's important to take the time to do this carefully, and there are a few things you'll want to consider first. You'll need to think about issues such as the accountant's location, the division of workload and the type of accounting software you'll use. Consider how much you'll have to pay the accountant, and whether they can help to reduce your business taxes.
It's in your company's best interests to have an experienced, capable person handling one of the most important areas of your business – your finances. The right person will save you time and money year after year. So here are some things you should consider when you're choosing an accountant.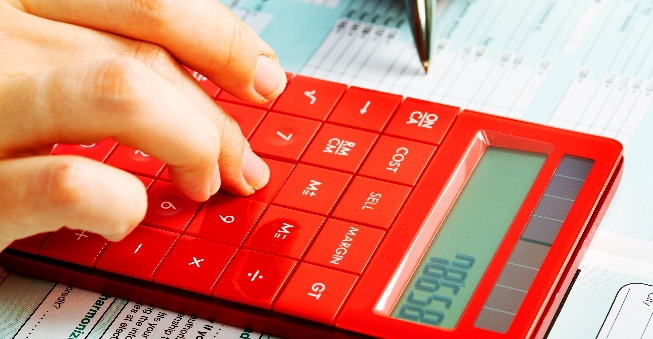 Inside accountant
When the business grows in revenue and the transactions become more complicated, it is time to consider hiring a full- or part-time inside accountant. Since the outside accountant's fee grows with the size of the business, the owner may see some cost savings by bringing some of the work in-house.
Duties and responsibilities of an in-house accountant usually include:
General ledger/chart of account maintenance
Responsibility for daily transactions
Financial statement preparation and analysis
Cost accounting and variance analysis
Treasury and cash management including bank reconciliations
Payroll and fixed asset accounting
Know What You Need
But before you choose an accountant, you need first to understand the kind of work or responsibilities you want the accountant to handle for your business. If you need monthly financial statements and bookkeeping tasks, a non-certified accountant or bookkeeper can be hired. But to get tax planning advice, tax returns prepared, or audited financial statements, you need a CPA or certified public accountant.
Ask About Accounting Software 
Before you choose an accountant, you'll want to ask what software they recommend for their small business customers. You may find some accountants who are using the same old desktop accounting software. They do not want to switch to the latest online accounting solutions. You want to invest in an accounting software system that you can grow into in 3-5 years. You also want an accountant who can teach you how to use your software and set up your initial chart of accounts. You should also inquire about whether they could help you get a discount on your accounting software.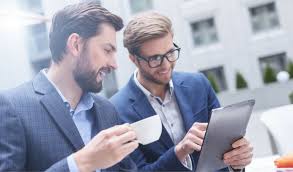 Referrals – ask other business people about their accountants.
Find out who other business people use and how satisfied they are with the services their accountant provides. If you don't or can't get any worthy referrals using this method, use the internet or yellow pages and choose several accounting firms.
When you call, tell the receptionist what you do and ask for the name(s) of accountants familiar with your type of business. Use this information to create a shortlist of prospective accountants.
It's important that you choose an accountant that is familiar with the special requirements of your business and/or your tax situation so you can use these to vet potential accountants. For example:
If your business is internet related, you'll want to find out if the accountant is familiar with ecommerce.
If your business involves periods of work in other countries, you need an accountant that's knowledgeable about international tax issues. For instance, if you are Canadian and wish to do business in the U.S. you need someone who is familiar with the IRS and has experience completing U.S. tax forms (or has easy access to someone else who does, such as another specialist who works in the same firm).
If you're thinking about exporting, ask how the accountant might help you develop an export strategy.
How will you be billed?
Before moving forward with your accountant of choice, make sure you understand how the accountant bills for services. Billing structure can vary pretty widely. Some accountants charge by the hour, others have flat rates per service, and others use some combination of the two.
Don't forget to ask about charges that could occur, that haven't been discussed yet. That might seem like an odd question, but you could be surprised by the answers you get. Better to be surprised now, before you've made any commitments, than to be surprised by your extra-large bill.